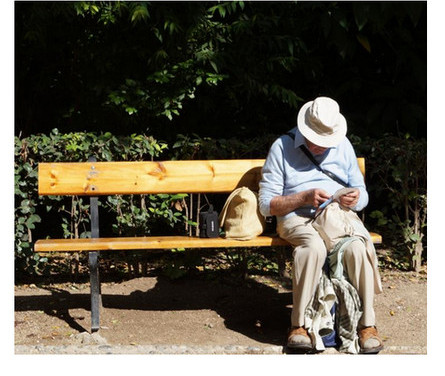 What is dementia? More people are taking the time to educate themselves about this illness. That is probably because nearly everyone knows someone who has the disease.
You can characterize dementia as a decline in brain function. Since the brain is the most vital organ of the human body, losing brain function can make life difficult for seniors and their relatives. Dementia influences the area of the brain that controls memory, attention, cognition, and language. It leads to memory loss and a sharp decline in problem-solving. It is commonly found in the elderly.
Symptoms of Dementia
Memory loss is one of the most commonly known symptoms of dementia. People tend to miss appointments, forget the names of others, and places that they go to every day. It's hard for them to remember even the smallest and simplest details, which causes them not to be able to perform daily routines.
Seniors with dementia also show signs of declining problem-solving skills. They are unable to plan activities, make decisions, and have difficulty thinking. Their levels of concentration drop drastically and they start losing the ability to process language. People living with dementia also have difficulty trying to find the right words to use to express how they are feeling.
Behavioral changes are another common sign associated with those who have dementia. They undergo sudden mood swings that cause drastic personality changes. Doctors believe that people living with dementia display a sensitive imbalance.
Dementia patients show changes in their general behavior as well as in their personal habits. They also tend to have poor personal hygiene and will neglect their health, too. They do this by disregarding their diet and nutritional needs.
Types of Dementia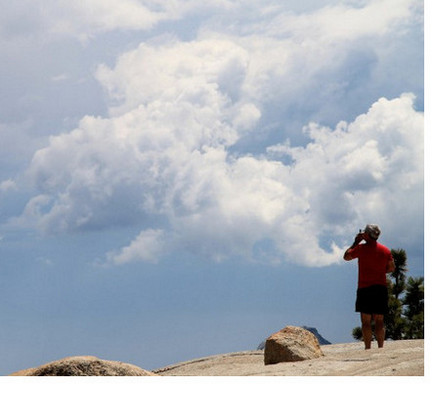 One of the most common types of dementia is Alzheimer's disease. Disorientation of space and time, memory loss, and anger and confusion are common symptoms.
Vascular dementia is another form of dementia. Some of the symptoms are physical disabilities, which includes loss of vision, paralysis, and loss of bowel control. They also display sudden mood changes as well as changes in personality.
There are more than 100 diseases that can cause dementia. There are also other illnesses that have similar symptoms. For this reason, it takes doctors time to make a proper diagnosis.
What is Dementia – Conclusion
Hopefully, you have a better understanding of dementia. Dementia takes away the joy of life. With patients losing their memory and not being able to keep track of time, they begin to lose interest in living. Their social lives also diminish.
The most common signs observed in those who have dementia are a loss of memory, anger, and sudden changes in personalities. In some cases, taking medications could help make a dementia patient's life a little better by controlling some of the symptoms. Unfortunately, there is no known cure.
   Thank you for taking good care of my grandpa. Your kindness, compassion and professionalism are what make you great."