We would like to introduce ourselves to you and your families, there are a lot of new faces and hopefully you and your loved one will feel at home very quickly.
Just a few faces…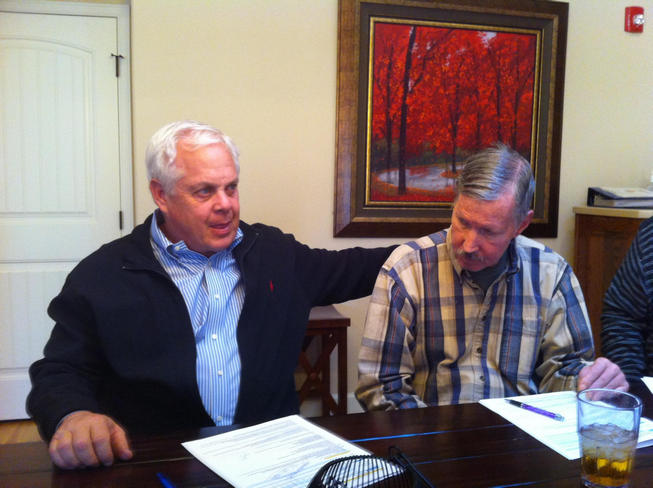 Alan Wyngarden  is the owner of the homes and our visionary to help create such fabulous homes for our residents from 2010 – present. Alan has two boys and his wife. Alan loves to be outdoors, travel and explore. Skiing, hiking, gardening, and participating in walking marathons with his wife are some of his passions.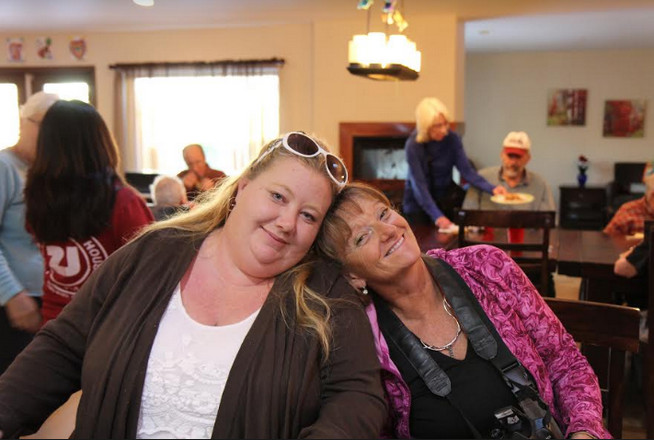 Malou van Eijk (on the right) has helped Applewood Our House with marketing, family communication, financials, support for online systems and new technology. Malou has two sons, one to be married this summer, her husband and their dog and cat. They love to try new things, soon they are taking a paragliding class together to learn to fly.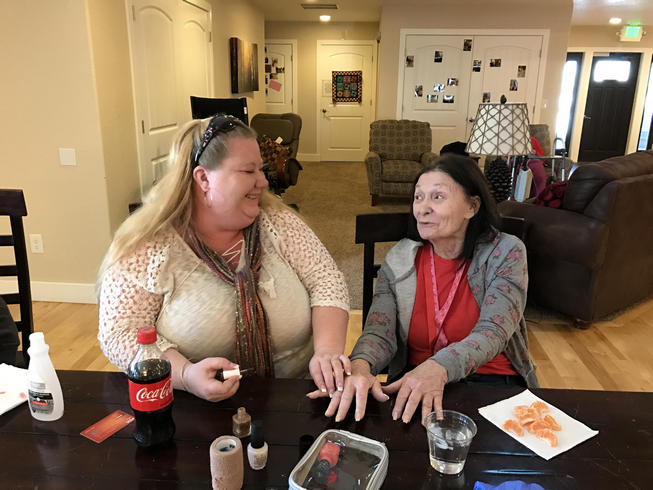 Sheryl Kysar our Executive Director oversees many functions of the company, from operations, to new ideas and implementation, education and training. Sheryl has a teenage son and daughter. Also, her partner Skyler, and their huge Great Danes, and little Daisy. They are working hard on their house and making it the perfect home.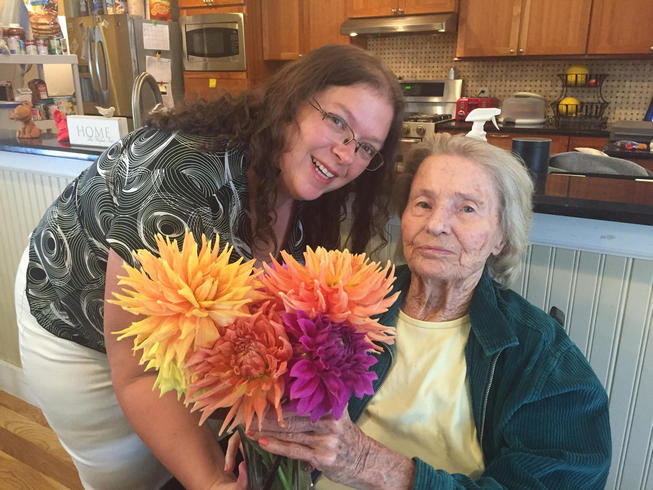 Sherrie Bonham is our Administrator and Sales / Community Liaison and Education Trainer in the community and for our homes since 2013. Sherrie has a background and experience in sales and medical education. She has two daughters, her husband and some fabulous pets. Sherrie loves photography and loves to go shoot at the botanical gardens.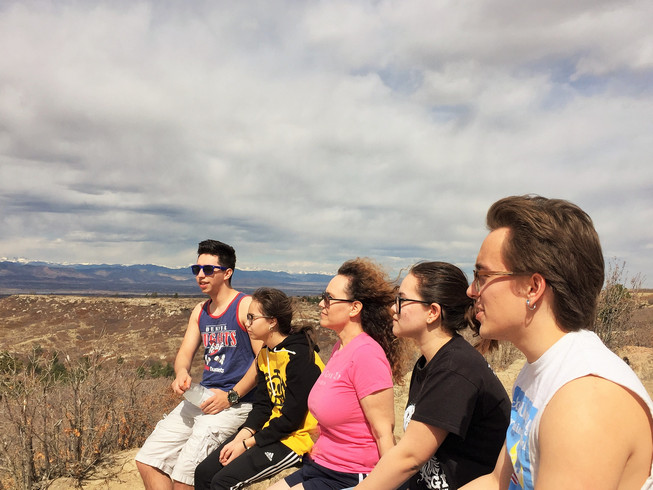 Bridget Niemczura (in the center with her four kids) helps us as the Bookkeeper and sends out the invoices monthly by the 22nd of the previous month for payment for the following month. Bridget has helped Applewood Our House since the first remodel and opening in 2010.  Her favorite foods are shredded beef and beef burritos smothered in green chili, but not just any chili , and of course, pizza! Bridget has four college and high school aged kids and says "Sadly, I don't have time for hobbies. All I do is work, work, work, work,work (insert Rihanna song here).   When I did have time in my previous life, I sang in a band,  liked to read and sew and watch movies."
Warmest Welcome to all of you…
Alan, Sheryl, Sherrie, Malou, Bridget
Our Culture
Below is a playlist of two videos, which shares our culture and who we are. We feel it is very important to share our values and vision for our residents, families, team and community with you.
   Applewood Our House offers a very positive atmosphere. Residents seem quite cheerful and comfortable there."