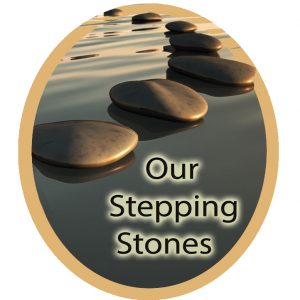 Senior Housing Placement
Applewood Our House's Our Stepping Stones program helps families with senior housing placement for elders. Our goal is to help you locate a short-term or long-term solution. Regardless if you are just beginning your search, or if you need immediate care, Our Stepping Stones can assist you all the way.
Personalized Service for Elders with Heart and Compassion to Find the Best Care Placement
We help families and their senior loved ones find: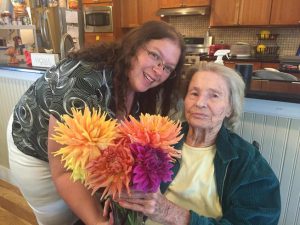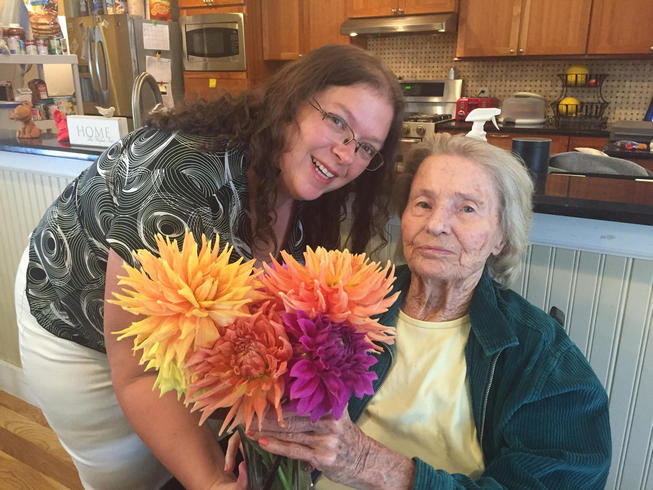 • Active Independent Living Care
• Assisted Living Care
• Skilled Nursing Care
• Long Term Care
• Memory Care Communities
• Hospice Care
• Home Health Care
• In-Home Non Medical Companion Care
A Comprehensive Assessment is conducted and based on:
• Care Needs
• Geographical Preference
• Financial Parameters
We can accompany you on tours, and educate you to help make an informed decision, and guide you through the transition process. Sherrie can help answer questions and help find the right fit for you and your loved one.
When you need help finding a place for your loved one and not sure where to go… Our Stepping Stones can help For Placement Options in the Area, Sherrie Bonham, just call : +3032486966. You can get detailed information about Our Stepping Stones.
You can also send a message to Sherrie through the form below.
   Thank you for taking good care of my grandpa. Your kindness, compassion and professionalism are what make you great."