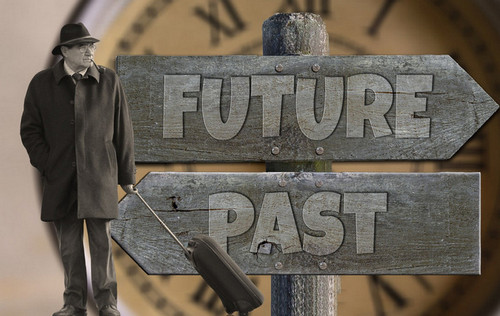 At Applewood Our House, we want to help. We all have plans on how we want our lives to work out, but circumstances sometimes change, and we have to adapt.
We help seniors, and their families overcome financial obstacles. We understand your challenges and hope to give you choices and confidence with your decisions surrounding senior care and options.
Understanding Senior Living Care Costs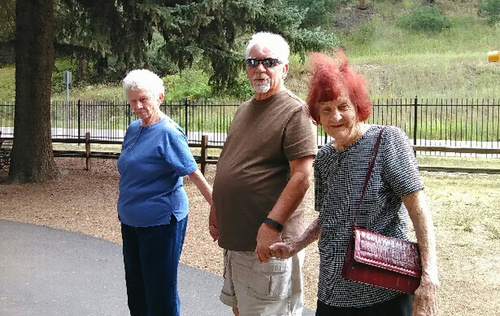 Senior care costs can be overwhelming, the options and choices are complicated. It is important to understand and compare options whether it is living at home with home care coming in to provide services or a residential home setting with all services and assistance provided.
Use our Calculator to help compare the costs of a current situation and those of senior living.
Veteran's Aid and Attendance Benefits
If you are a US veteran or the surviving spouse of a veteran, you may be eligible to receive up to $1800 per month to help pay for personal care such as assisted living. This benefit is a federal benefit provided through the Department of Veteran's Affairs.
Find out more at the Department of Veteran's Affairs or call Applewood Our House for more information.
Elderlife Financial Services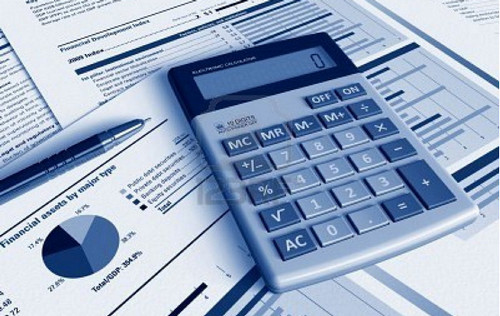 Flexible and convenient loan options are available from this recognized leader in financial services. The Elderlife Line of Credit may be an ideal option for those who need rent support while they wait for other benefits to begin or are in the process of selling a home.
Find out more at Elderlife Financial Services or call us for more information.
Life Care Funding Group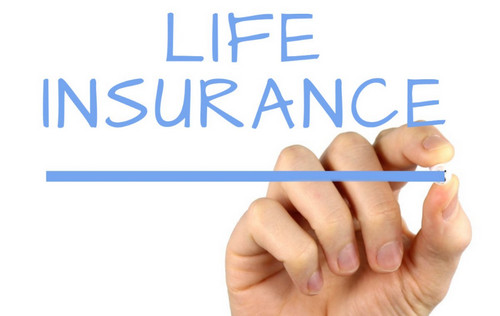 Sometimes the liquidation of a life insurance policy through a Life Settlement can act as a "funding bridge" to help cover the cost of senior living services. A life settlement is the sale of an in-force life insurance policy for an amount greater than the cash surrender value.
Find out more at Life Care Funding Group or call us for more information.
Companion Living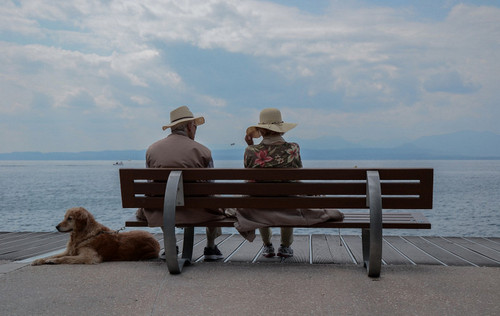 There are many benefits to living in a companion option; the first is that the friendship and companionship with another individual can turn out to be a strong bond and healthy experience for stimulation and growth in this new environment. The secondary benefit is the financial cost saving.
Medical Tax Deductions for Seniors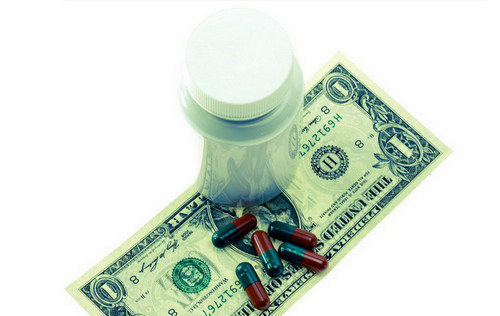 The Internal Revenue Service (IRS) provides a deduction for medical expenses including the cost of care in a nursing home, personal care home or assisted living community or similar institution if the primary reason for being there is to get medical care. IRS Publication 502 defines a typical situation as one in which a person is unable to perform at least two activities of daily living (eating, bathing, dressing, etc.) without substantial assistance from someone else.
Find out more at the IRS website
Family members can also pitch in toward the cost of residential long-term care and take advantage of the IRS gift tax exemption. We firmly advise consultation with a tax professional before making financial decisions.
Assisted Living May Be A Full Medical Tax Deduction
Download form for more information. Assisted Living Medical Tax Deduction
Related Links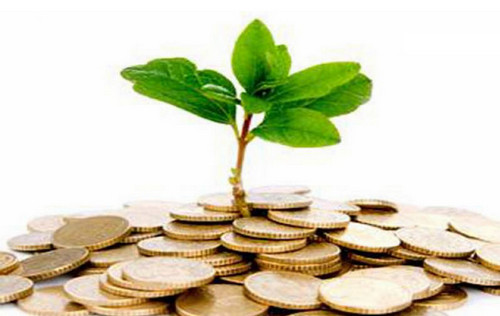 For Information about equity loans and reverse mortgages: US Housing and Urban Development
For information about veteran's benefits for long-term care: U.S. Veteran's Affairs
For the Seniors Tax Guide with tax information for the elderly about long-term care, Click Here
For information about long-term care tax benefits: Visit the US Internal Revenue Service
To help identify a personal financial advisor, go to the National Association of Personal Financial Advisors
To help with Medicaid options now or in the future learn more at this website
Click Here to access the Affordable Calculator
   Applewood Our House is very clean and welcoming, and the residents are very well taken care of. The staff interacts with the residents as individuals, taking into consideration their needs, likes and dislikes."