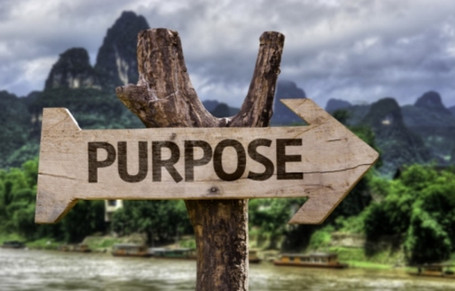 Why Applewood? A very simple explanation is that we fully believe in what we do. We care for people who inspire us. We learn about interesting history and life experience from our residents point of view. In return, we discover more about ourselves each day.
Our purpose is defined in three core elements:
MISSION
Creating new memories for our residents and families while treating each person as an individual who deserves respect and dignity while receiving outstanding and passionate care.
INTEGRITY
Do what's right even when there is no one watching.
Be considerate of others and their feelings; your co-workers, residents and their families, your friends and loved ones.
Showing up to life on time and giving it your all.
Always being open to someone else's point of view.
When your integrity grows, so does the trust others place in you.
PASSION
To find what makes you happy and gives you fulfillment
To have a strong desire to repeat and to achieve a higher level
The reason you get up in the morning and do it all over again
When it does not matter what you receive but what
you can give.
   Thank you for taking good care of my grandpa. Your kindness, compassion and professionalism are what make you great."