Helpful Hints for Moving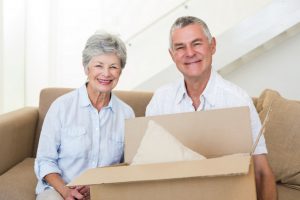 Moving is not new for most of us. The average person in the U.S. will move approximately 12 times in their lifetime. When seniors walk away from a comfortable surrounding for probably the last time, there is a lot of anxiety and fear.
Our Helpful Hints for Moving page covers useful tips on making the easiest and stress-free move to one of our assisted living facilities.
Placement Options – Our Stepping Stones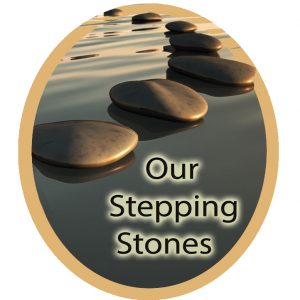 When you need help finding a place for your loved one and not sure where to go… Our Stepping Stones can help
Our Placement Options in the Area Call Our Stepping Stones 303-248-6966 and ask Sherrie the questions and she can help you find the right fit for your loved one.
What is Dementia
As we age, some or many of our cognitive capacities decline. However, what is normal memory loss and what is dementia?
Dementia describes a decrease in cognitive abilities that go beyond normal aging. On our What is Dementia page, we cover the definition and causes in detail.
FAQ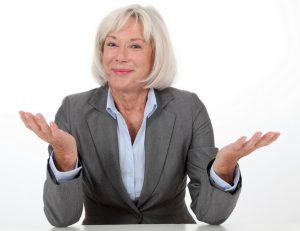 The assisted living lifestyle at Applewood Our House is like that of many private homes across Colorado and the nation. It's warm, loving, and it is extremely comfortable.
Our FAQ page covers everything from access to medical care to our 24-hour staffing. Have a look to see some of the frequently asked questions that we receive every day.
Financial Solutions
If your loved one needs help with basic daily activities, there are several ways to pay for assisted living. It may be difficult to find reliable, trustworthy information on your own, so this article explains six ways to finance assisted living.
If you have been searching the Internet for how to pay for assisted living, you have probably read many options. A lot of times, it's complicated to locate reliable and consistent facts. Our Financial Solutions page gives you reliable information on living care costs and how it is possible to fund it.
In addition to many credible links to trusted websites, we also provide a Cost Calculator for you to compare your cost of care expenses where you are now, and what those costs would be at Applewood Our House.
   Thank you for taking good care of my grandpa. Your kindness, compassion and professionalism are what make you great." – Chad L.