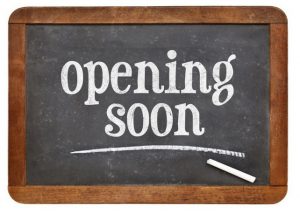 Applewood Our House North Arvada will open our doors in Fall 2018 with sixteen private rooms.
The Arvada location has spectacular views of the mountain range, from Pikes Peak to Longs Peak, and is surrounded by more than 1/2 acre yard with a walking path to enjoy the sun among many outdoor activities located in the yard for the residents to enjoy.
The interior of our home has an open floor plan with a great room for enjoyment and relaxation. The kitchen is at the heart of the house and features natural cherry cabinets, solid surface counter-tops, and stainless steel appliances.
With secure units, dietitian-created meals, frequent activities, and care services specific to each resident and aging in place, we invite you to feel at home at Applewood Our House.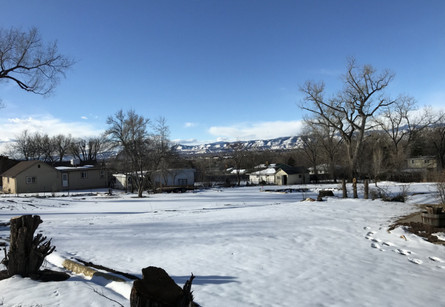 6595 Garrison Street • Arvada, CO 80004 • 303.956.9037