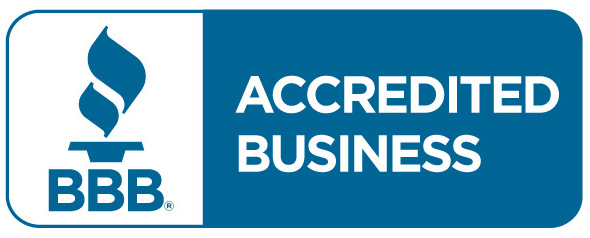 Applewood Our House is Now a BBB Accredited Business
The Better Business Bureau (BBB) uses an accredited system to rate businesses, non-profit organizations and charities. They collect data from consumers and use it give businesses a letter grade.
In addition, the BBB allows consumers to submit reviews or complaints.
Click Here to visit the Applewood Our House BBB Accredited Business page.